Most people's concept of Nevada is a vast desert landscape. There is simplistic beauty in the minimalistic environment. Yet, a hidden gem in the area is found in the small town of Baker which houses the
Great Basin National Park
. The park is unique in its surprising diversity. The range of biological sceneries in the park allows for more exciting activities.

The most popular tour is along the Lehman Caves, which were discovered in 1885. These caves have interesting natural fauna. Bacteria, along with insects such as spiders, mites, and springtails, love the environment and visitors will see many of them as they walk the halls. Moreover, the caves are approximately 550 to 600 million years old and were once part of a warm shallow sea. When the water evaporated, many of the sea creatures formed the calcium carbonate-rich sediment on the floor and eventually solidified into limestone rock. These rocks, combined with the years of rain and melting snow created the underground chambers of the caves and formed the unique, spidery formations found at the base of the area.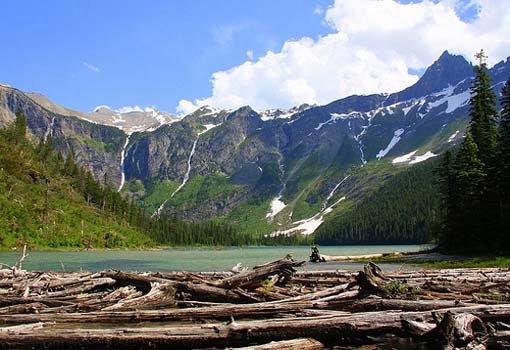 Those who'd prefer the outdoors can participate in the park's 12 trails ranging from 0.3 miles to 13.1 miles. These trails show visitors the varied natural features of the park, which are not just desert landscapes but limestone arches and 11 species of conifer trees, among other things. These trails though can be quite strenuous and are not recommended for beginners.
There are so many activities to participate in within the park. It is best to call the park beforehand to see which one would best suit the guest.
Dwyer and Associates believes in maintaining the beauty of national parks in the country. Learn more when you follow this blog.